Niklas Hellmer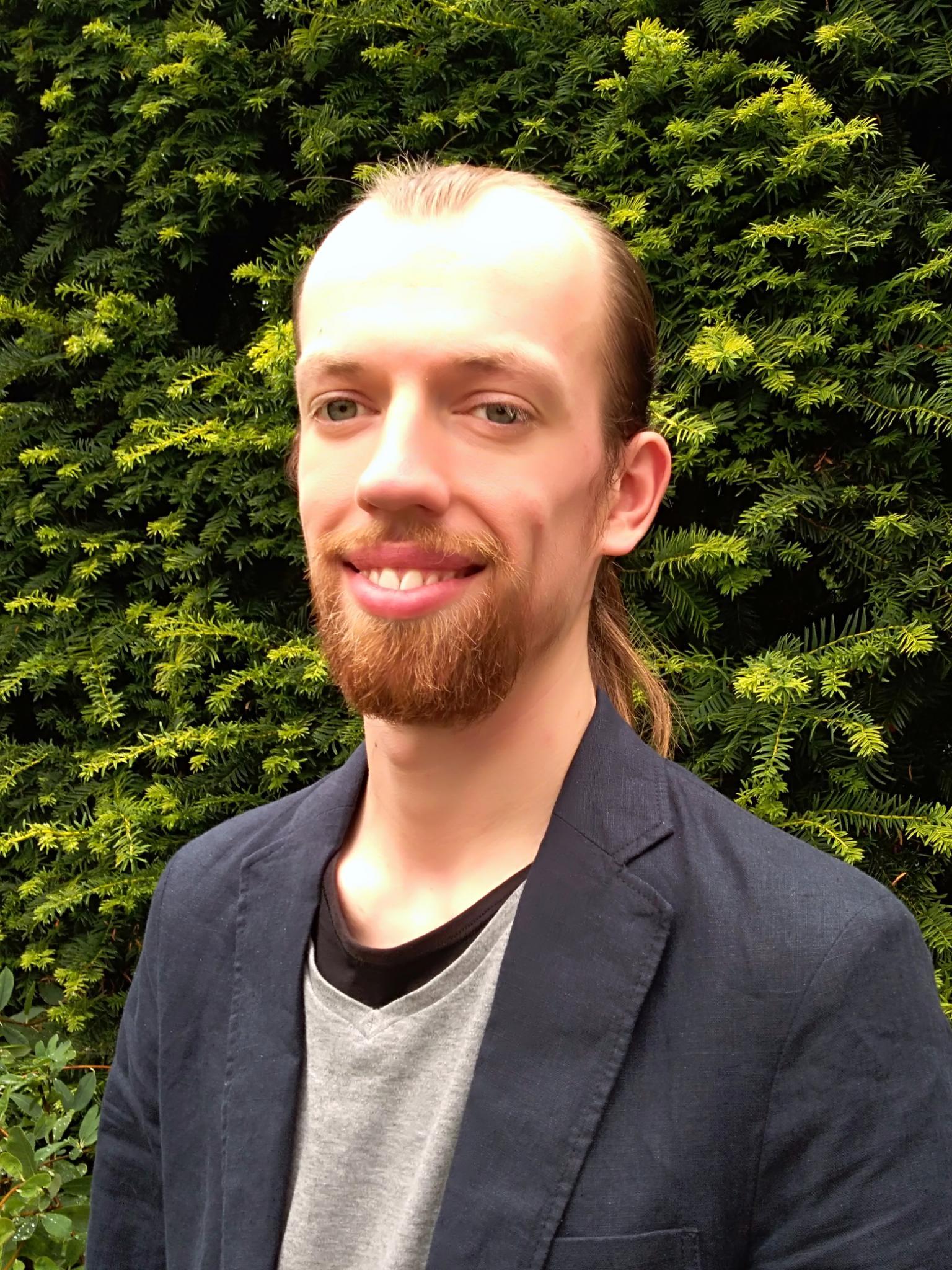 I'm a first year PhD student interested in metrics for persistence diagrams and modules.
Personal Information
Out of office during the pandemic!
Dioscuri Centre in Topological Data Analysis
Instytut Matematyczny PAN
Sniadeckich 8, 00-656 Warszawa
@
ORCID
Here is a recent
CV
.
News
21/02/2021:

- Talk about "Discrete Prokhorov Metric for Persistence Diagrams" at APATG.

15/10/2020:

- Official inauguration of the Dioscuri Centre.

1/10/2020:

- I move to Dioscuri TDA at IMPAN.

29/09/2020:

- Talk about "New Metrics for Persistence Diagrams" at the Second Symposium on Machine Learning and Dynamical Systems. Video.

21/08/2020:

- OxCOVID19DB preprint on medRxiv.
Publications
(
BibTeX
)
Adam Mahdi, Piotr Błaszczyk, Paweł Dłotko, Dario Salvi, Tak-Shing Chan, John Harvey, Davide Gurnari, Yue Wu, Ahmad Farhat, Niklas Hellmer, Alexander Zarebski, Bernie Hogan, Lionel Tarassenko, Oxford COVID-19 Database: a multimodal data repository for better understanding the global impact of COVID-19, University of Oxford (), medRxiv.