Davide Gurnari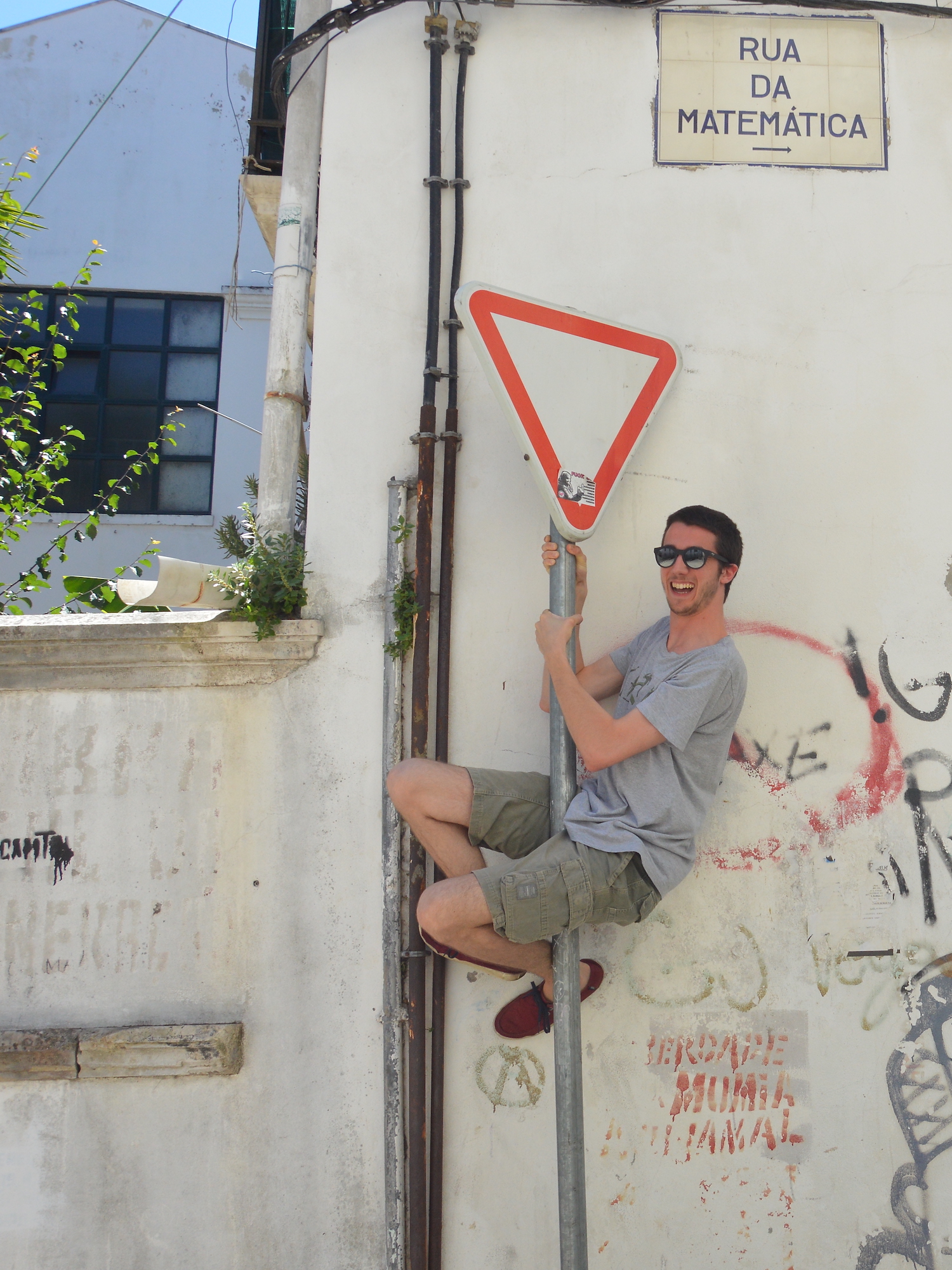 I am a first year PhD student messing around with Python. I love fancy data visualizations.
I have a red bike and a black fender jazz.
Personal Information
Room 16
Dioscuri Centre in Topological Data Analysis
Instytut Matematyczny PAN
ul. Sniadeckich 8, Warsaw
Working from home at the moment
dgurnari[at]impan[dot]pl
@semyorka
GitHUb
.
Here is my
CV
.
News
Publications
(
BibTeX
)
Adam Mahdi, Piotr Błaszczyk, Paweł Dłotko, Dario Salvi, Tak-Shing Chan, John Harvey, Davide Gurnari, Yue Wu, Ahmad Farhat, Niklas Hellmer, Alexander Zarebski, Bernie Hogan, Lionel Tarassenko, Oxford COVID-19 Database: a multimodal data repository for better understanding the global impact of COVID-19, University of Oxford (), medRxiv.